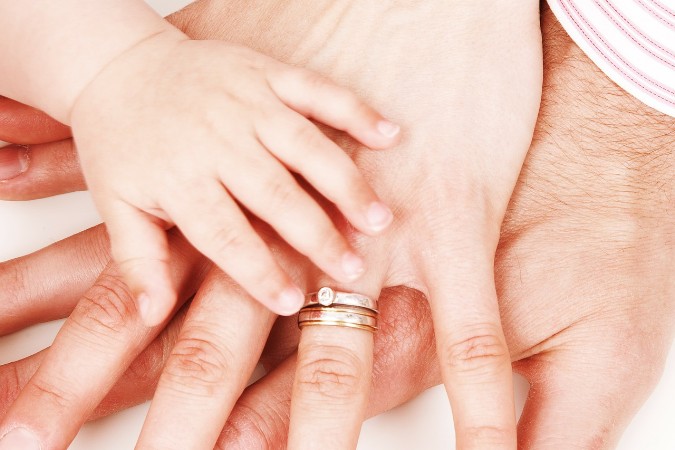 GEM

The Vita Nova foundation created the "Gem Project" in 1994 , an initiative aimed at the prenatal distant adoption of mums in difficulty, who are tempted not to accept their child. An expectant mother always hides a gem in her womb (a child), who will not be lost if someone provides the necessary help. The Gem Project offers a mum the financial support that can allow her to more peacefully complete the gestation period, by accompanying her during the baby's first year of the life.

YOU ARE PRECIOUS

The proposed content for this pathway gets developed in the class group by a multidisciplinary project team, made up of professionals who've had experience with teenagers and young people, even in fragile contexts and who've held training courses on the proposed topics. Specifically, the team comprises of the following professional figures: pedagogist, psychologist, midwife, educators and operators of Carpi's Help Center for Life.
In the classroom at least one person of the project team must be present together with volunteer workers.